Now Available for Christmas - All About the View
BRAND NEW, 2 BEDROOM, 2 BATH HOME WITH POOL AND AC
Construction is complete and its ready to go. Incredible View, Luxury finishes and furnishings, perfect location close to best beaches. All this with great introductory pricing... This one will not last!!



NOW AVAILABLE DUE TO CANCELLATION!
4 Bedroom, BEACHFRONT HOME on Great Cruz Bay near Westin Resort. Pool, AC swim in the ocean outside your front door... give yourself a holiday gift!!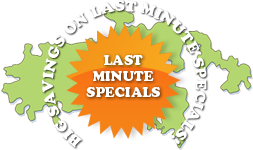 Looking for a good last minute deal?
We are always updating our listings of available last minute specials. Save big with short notice travel!